Coming up in episode #25 of The Species Barrier... November is World Vegan Month and we're joined by Gary Francione who discusses his Abolitionist Approach to Animal Rights and new book Eat Like You Care.
And as the intergovernmental panel on climate change deliver their most damning report yet, GrowthBusters director Dave Gardner returns to pay tribute to the work of the recently deceased Al Bartlett and tells us about his new Conversation Earth TV project.
Finally as the dark nights draw in, Kate Fowler talks about the wildlife culls that go on all year round for those who are deemed to be "pest" species. She offers some alternatives.
Francione pointing out the wrongs in Animal Rights
Listen to The Species Barrier 25 Exponential:
Here
Or download/listen to the MP3 (Save as):
Here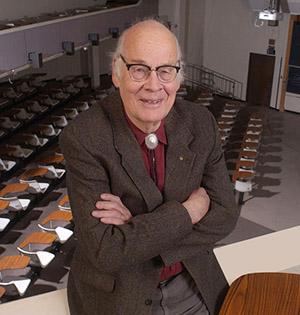 Sustainable Growth? Pah!
The Species Barrier 25 Show Notes: