Coming up today… plant based dogs. Domesticated dogs are ever more present in human society and the environmental book 'Time to Eat The Dog?' highlights their meat diets as an ecological ill. How well can they adapt to plant based diets? We speak to Piers Morgan's electoral candidate of choice, vet Andrew Knight. Fellow vegan Carla Gardner is in the studio to discuss her experiences with dogs and various topics pertaining to other animals.
In the news, The Guardian puts it's emphasis on climate change reporting, date proposed for the start of the Anthropocene epoch, photography book on overpopulation and consumption takes the media by storm, water is the next great crisis and EU removes limits on cows milk production.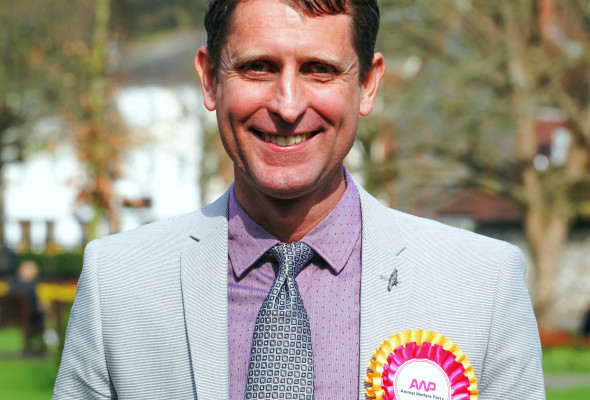 Vet Andrew Knight: A vote for plant based dogs.
Listen to The Species Barrier 33 Dogging Here
Download/Listen to the MP3 (Save As): Here

Subscribe to The Species Barrier on Itunes: Here
The Three Amigos: Carla's Plant Based Pups
The Species Barrier 33 Show Notes:
100 Plant Based dogs: http://thevegantruth.blogspot.co.uk/2013/01/dogs-that-eat-vegan-directory.html
Andrew Knight's website: http://www.vegepets.info/
EU Milk quotas scrapped:
Anthropocene debate:
Guardian focus on climate change:
http://www.theguardian.com/environment/2015/mar/06/climate-change-guardian-threat-to-earth-alan-rusbridger
Water the next global crisis: