Episode 32 of The Species Barrier. Comedian, actor, writer and TV presenter Simon Amstell joins us for a chat about fusing his vegan ethics with his comedy. We also speak to members of Frack Free Lincs after their Truth Behind The Dash for Gas screening in Lincoln.
In the news 2014 was the hottest year on record, scientists move the Doomsday Clock forward, journalist Chris Hedges on his veganism and as America is predicted to have it's worst droughts in a 1000 years tens of millions will starve as fertile land turns to dust bowls in China and Africa also.
No Bunny Boiler: Simon is an ethical vegan
Listen to The Species Barrier 32 Laughing Gas Here
Download/Listen to the MP3 (Save As): Here

Subscribe to The Species Barrier on Itunes: Here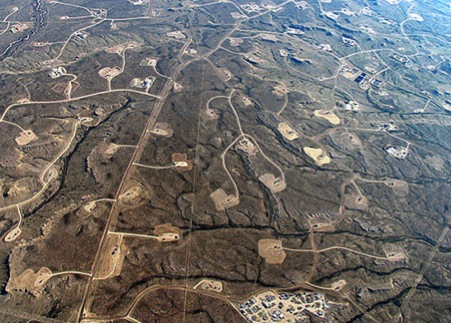 A taste of what's to come? Fracking, USA-style.
The Species Barrier 32 Show Notes:
The Truth Behind The Dash For Gas: http://www.frackfreesomerset.org/film/
Frack Free Lincs: http://frackfreelincs.org/
Buy Nothing Day: http://www.buynothingday.co.uk/
Rally for Nature: http://www.lincstrust.org.uk/news/2014/11/18/rally-nature-london-tuesday-9th-december
Cowspiracy: http://www.cowspiracy.com/
Lincoln University VegSoc: https://www.facebook.com/groups/UOLVegSoc/
Simon Amstell: http://www.simonamstell.co.uk/
2014 was the Warmest Year on Record:
Doomsday Clock moved forward:
Chris Hedges on Veganism:
Worst US Droughts in 1000 years:
Dust Bowls threaten Tens of Millions with hunger:
Coal demand to reach 9 billion tonnes a year by 2019: